Pearl Charles "Magic Mirror"  
Back in February, Pearl released her sophomore album "Magic Mirror." Rough Trade recently included it in their Top 100 albums of 2021, and The Guardian named "Only for Tonight" one of their Top 20 songs of the year! Shindig said it's album "suited for Saturday nights and Sunday mornings" and that is the most on the nose review we've seen this year. "Magic Mirror" is available on blue vinyl, CD and streaming here. If you just discovered Pearl, you'll want to check out her debut Sleepless Dreamer which was reissued on vinyl this year.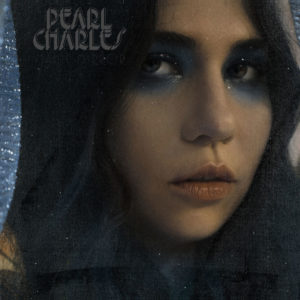 2021 introduced us to Parisian based Hoorsees with the release of their self-titled debut album, which just happens to include one of our favorite songs of the year, "Overdry." Fans of indie rock, emo and Pavement should not sleep on this release. Hoorsees is available on vinyl and digital.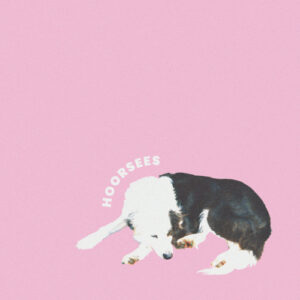 2021 is the year we officially got to release a record by good friend and all around nice guy Kip Berman. Tethers is a solo debut of sorts, and includes the single "Why Don't You Come Out Anymore," that was unironically written pre-2021. Also do not miss the organ in "Sun Blisters." Tethers is available on vinyl and digital.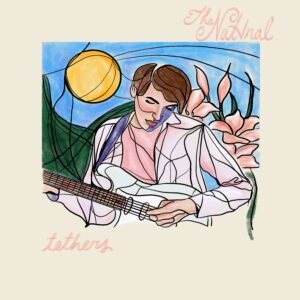 Another new introduction this year comes from Oslo's wunder-teens Veps. Their debut EP Open the Door packs a big punch. Their DIY video clips are a lot of fun too. Recently they released a new single "His Brother," and you can expect much more from Veps in 2022.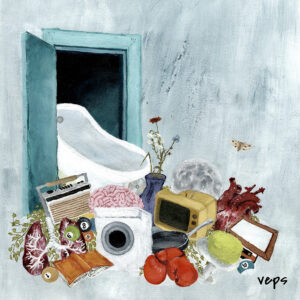 Hong Kong's Lucid Express' debut album mixes shoegaze and synth pop with a range of lush atmospheric moods. It's a stunner. Enough said.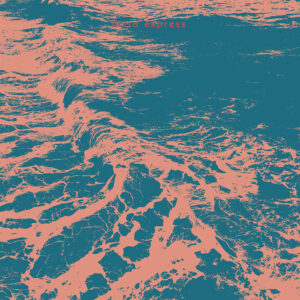 Typical Girls "Miata/Nice Boys"
Sweden's Typical Girls features members of Gothenburg's finest indie bands, Agent Blå, Makthaverskan, and Westkust. Over the summer, we released two super sweet numbers reminiscent of mid 90s dance pop. Available on limited edition 7" and digital.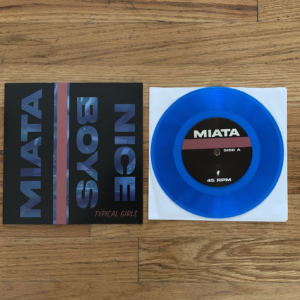 BRAIDS "Native Speaker" 10 Year Anniversary vinyl
Hard to believe it's been 10 years since BRAIDS released their debut Native Speaker. There are a couple of these limited edition vinyls left.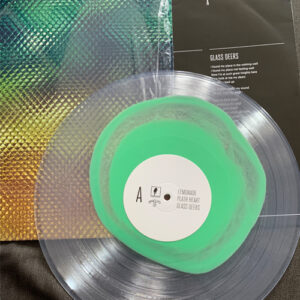 Living Hour/Peel Dream Magazine "Double Bus"
Living Hour teamed up with Peel Dream Magazine for this one off single, and we suspect we will never tire of this beauty. Expect lots more newness from Living Hour in 2022!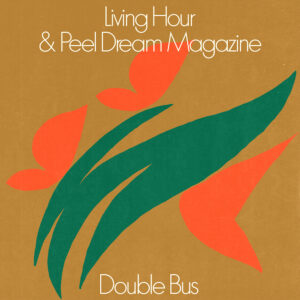 Woot! Tallies is back with a new single. There will be a lot more coming from Tallies in 2022, but for now, just play No Dreams of Fayres on repeat.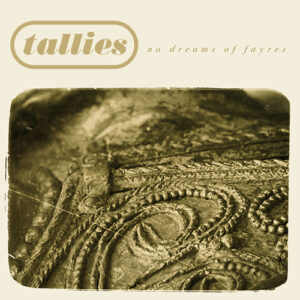 Toronto DJ Cole Koch's soundtrack for the apocalypse.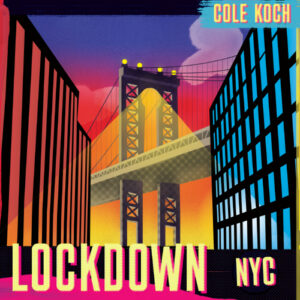 Blushing "Blame (feat. Miki Berenyi)"
Blushing announced their new album Possessions out in February 2022 with the release of first single Blame, featuring Miki Berenyi (Lush, Piroshka). KEXP said this is "a collaboration made in dream pop heaven." Hard agree. Pre-order Possessions on vinyl now and received a signed postcard from the band.